Home
>
Serviced Offices in Mayfair, London | Mayfair Point
Serviced Offices London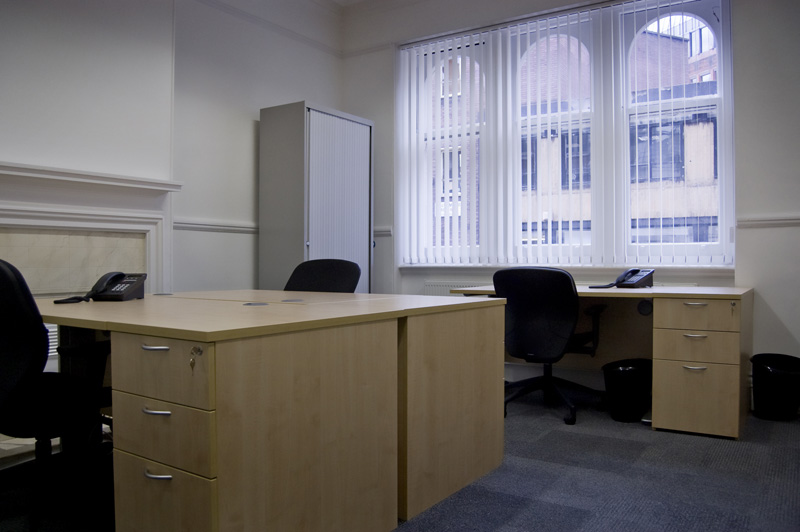 Our Serviced Offices, right in the heart of London in the Mayfair District, are well lit, recently refurbished, comfortable and professional. Combined with state of the art IT and Telecommunications services, we consider our London serviced offices in Mayfair unbeatable in terms of not only professionalism, but also on price. Get in touch with us today to discuss your requirements.
Serviced Offices in Mayfair, London
Complete with refreshments, comfortable seating, complimentary flip charts, pens, paper and pencils - our serviced offices contain everything you'll required in an office environment. Whether you need an office for the day, a few days, or for the long term, our serviced offices will feel like an office home from home.
Nearby Oxford Street
Our offices are located in central London on South Molton Street. Therefore we're easily accessible no matter what method of transport your colleagues are taking, and we're in a perfect London location for lunch before or after you require our services - being in the Mayfair District of London, there's plenty to choose from, and our staff will be glad to reserve a table for you if you so desire!
For more information on our Serviced Offices in Mayfair, London, you can see the whole feature list of our serviced offices, detailed exactly what's included with our office space services, on our Serviced Office Features page. You can also take a look at the Visit London website for more information on what's available in terms of restaurants, coffee shops, or other relevant attractions, nearby our serviced offices.
Our Office Space in London is completely newly refurbished and decorated, making your office space feel bright, friendly and professional - you can't ask for much more! Whether requiring a contract of a single month or three years, our terms are very flexible, so Get in touch and we'll be happy to hear from you!
Located directly above Bond Street tube, 5 mins from Oxford Circus tube. Location uniquely serves all mainline stations with direct tube links.
Only 40 mins by road from both Heathrow and London City airports.
Luton - 52 mins
Gatwick - 65 mins
Stanstead - 72 mins
Mayfair Point
(Corner of Oxford Street and South Molton Street)
34 South Molton Street
London W1K 5RG

Many businesses end up with work to do in London, and often an office space in the capital wouldn't go amiss. Luckily, they're as easy to book as it is to book a hotel room!
The recession has brought with it a number of problems even for the best of companies and there is no time like the present to look at the options that are available.