Want An Office In London For A Short Time?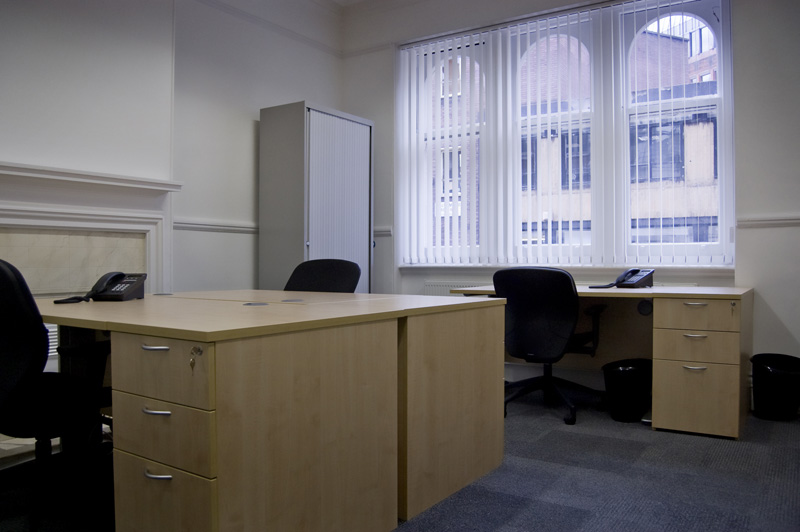 Many a business has work to do in the capital of the UK, and sometimes that work becomes a full time operation for a few weeks or months. The thought of an office in Oxford Street would be a boon. The fact is that this is quite easy to obtain in the same way that you might book a hotel room. The advantages of a fully serviced office can be very important when dealing with your normal business demands. It will give a fully serviced base in the heart of London that is near tube stations and is right in the centre of the city and will literally move your personal base overnight with the supply of a fully furnished office. This will also be close to the major hotel region of London so that access to the office will be quick whilst the business areas of London are on the door step.
These offices can be booked over the phone or by the Internet, and they will quote for the office alone or a build-up of any services that you may require. All invoices tend to be on a total charge basis so you know where you stand and this can be built into the budget. The units come with phone and broadband as standard but any number of extras such as full IT services as well as a full administration service are instantly available. You can even "hot desk" at the start or when extra staff come in for short periods.
When costing this type of operation it is quite easy to plan the overall cost of such a venture and there is no obvious requirement to sign up for a long term arrangement, certainly at the start of the operation. A typical starting contract would be between 1 month and 3 years so the initial outlay is generally quite affordable and the contract can be extended if and when required. The commercial advantages are tangible in that the company is shown to have a good base in London with full facilities. This invariably shows that the company is serious in its activities and has thought about getting close to its customer base and is not doing it on a fly in fly out basis. So many companies try to do the 150 mile commute and this only works for a limited time and the working day in generally condensed into a few hours and not being at hand can be a severe disadvantage.
Want an office in London?
Book a viewing of our offices in Mayfair, or get in Contact with us to see how we can help. Our offices are based just above Bond Street tube station, in the heart of the busy and prestigious Mayfair district of London.
Located directly above Bond Street tube, 5 mins from Oxford Circus tube. Location uniquely serves all mainline stations with direct tube links.
Only 40 mins by road from both Heathrow and London City airports.
Luton - 52 mins
Gatwick - 65 mins
Stanstead - 72 mins
Mayfair Point
(Corner of Oxford Street and South Molton Street)
34 South Molton Street
London W1K 5RG

Many businesses end up with work to do in London, and often an office space in the capital wouldn't go amiss. Luckily, they're as easy to book as it is to book a hotel room!
The recession has brought with it a number of problems even for the best of companies and there is no time like the present to look at the options that are available.