Home
>
Serviced Office Features | Mayfair Point
What exactly is provided with Serviced Office Space in London?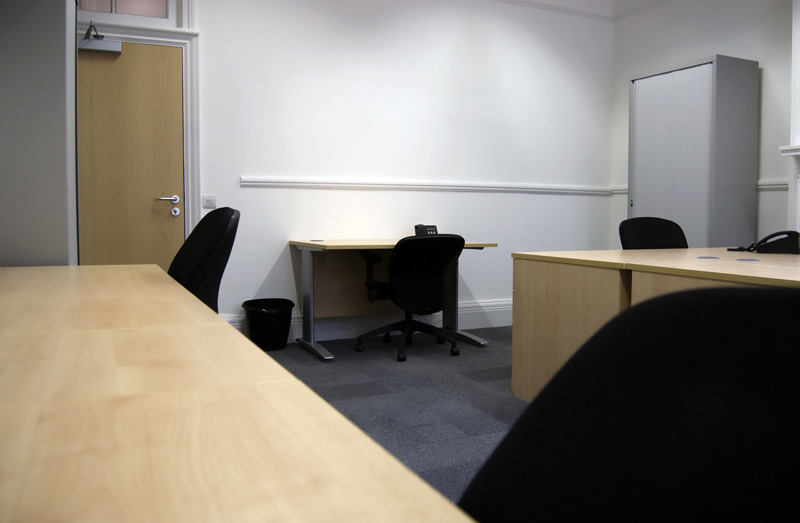 With any office space service, the idea is to save you money by only renting office space for the period of time for which you require it. You therefore avoid having to pay the huge bill for renting an office space for a whole year at a time, and save time and indeed money by not having to look at purchasing your own office space.
Serviced Offices in London
Whether for an individual or a company, small or large, office space services are an ideal method of saving time and money. But when you purchase a serviced office space, what do you get in the deal?
A flexible contract – Usually ranging from a month, all the way to three years or more.
An all inclusive monthly bill – Making it easy to budget for.
Maintenance taken care of – Cleaning, Security, Furniture and Maintenance are all taken care of, as part of the cost.
Fully fitted showers and kitchen – Ideal for the run or cycle to work.
Reception and Admin staff – Allows you to get on with your business without hassle.
IT and Telecommunications – Fully included in the monthly bill, with top of the range IT and Telephone services provided.
Office Necessaries – Flip Charts, Pens, Paper and Refreshments are provided.
In other words, it's all sorted for you. With a fully serviced office space, whether you require a single desk or a whole office, you get the full package just as if it were your own office. Cycle to work, have a shower and make yourself breakfast – then into the office with everything taken care of. A well lit and recently refurbished office with all the stationery and equipment you could require, and top of the range IT and Telephone services to boot.
For more information, you can take a look at Mayfair Point's
Serviced Office Space in London
. Or alternatively, get in
Contact
with us and we'll be happy to answer any serviced office space enquiry you might have!
Located directly above Bond Street tube, 5 mins from Oxford Circus tube. Location uniquely serves all mainline stations with direct tube links.
Only 40 mins by road from both Heathrow and London City airports.
Luton - 52 mins
Gatwick - 65 mins
Stanstead - 72 mins
Mayfair Point
(Corner of Oxford Street and South Molton Street)
34 South Molton Street
London W1K 5RG

Many businesses end up with work to do in London, and often an office space in the capital wouldn't go amiss. Luckily, they're as easy to book as it is to book a hotel room!
The recession has brought with it a number of problems even for the best of companies and there is no time like the present to look at the options that are available.