Starting A Business With Help From A Virtual Office
Have you just set up your business? Maybe you were recently made redundant and have taken the step to finally go it alone and start your own business.
Well as you know, or are in the process of learning, then it can be a process fraught with problems. Firstly for the first time in your life you may have to learn about book keeping and tax, or even VAT issues.
Excess Admin
When you first start out you will also have the headache of opening and sorting all of your own post, as well as having to deal with phone calls from clients. Not only this you will also be wanting to be finding the time to make calls to new clients as well as carrying out the most important work, and that is servicing your existing clients.
All of the above admin tasks can simply burn up time, leaving you with nowhere near as much time to do your actual work as you would like. So what is the answer to your office admin problems?
Free Up Your Business' Time With a Virtual Office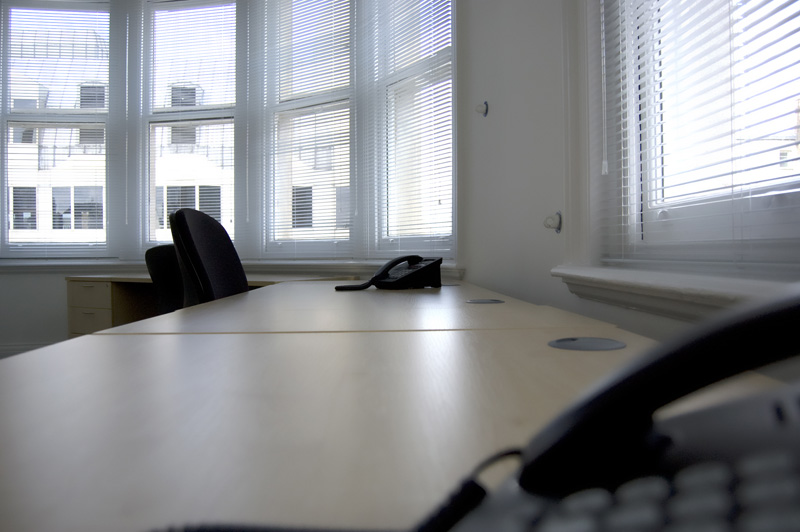 Well you could try using the services of a virtual office company to help you out. A good office services company will offer a truly scalable solution to these problems. Firstly they can offer a good address to use as your mailing address, and using a good business address can bring benefits to your business as it makes you look a lot more professional than working from home (Even if you are).
Secondly they can provide call answering and forwarding services, enabling your phone to be answered in the name of your own company. Not only does this add professionalism to your business, but it also frees up your time to concentrate on doing your day to day business.
Having someone to do these basic tasks alone can free up enough time to transform your new business.
In addition a virtual office company can help much further as you expand as they can provide flexible office solutions, which may start out as you simply renting some "Hot desking" space, but then renting one desk complete with Internet and telephone connection, and subsequent office space as you take on employees in your own right. This means that you do not have the big expense of renting an office outright from the day you start up, instead a virtual office company will enable your business to expand on a scalable basis as your business grows in size.
Located directly above Bond Street tube, 5 mins from Oxford Circus tube. Location uniquely serves all mainline stations with direct tube links.
Only 40 mins by road from both Heathrow and London City airports.
Luton - 52 mins
Gatwick - 65 mins
Stanstead - 72 mins
Mayfair Point
(Corner of Oxford Street and South Molton Street)
34 South Molton Street
London W1K 5RG

Many businesses end up with work to do in London, and often an office space in the capital wouldn't go amiss. Luckily, they're as easy to book as it is to book a hotel room!
The recession has brought with it a number of problems even for the best of companies and there is no time like the present to look at the options that are available.