Office space in London is the best in the world.
From ease of transport, to professional qualities and stunning views, London comes top of the league for office space anywhere in the world.
London is the perfect location for office space for a whole variety of reasons, not only because of the great transport routes and ease of access - because so many businesses operate from London, it's understandably easy to get from place to place in the city, whether its by tube, tram, bus or the airport, everything is easy. Having the best transport available in the world makes it easy for businesses to keep their finger on the pulse - who might you end up sitting alongside next time you're on the train into London?
Due to the location too, London offices are of the highest standard in terms of both professionalism and quality. Often equivilent to that of a high class luxury hotel, office space in London allows your business to function to the best of it's ability, and in the most professional environment possible.
Mayfair Point have great office space facilities; just take a look at our Office Space in London page, and see for yourself - get in contact with us today to discuss your requirements, and discover too that our office space is probably a lot more affordable than you thought.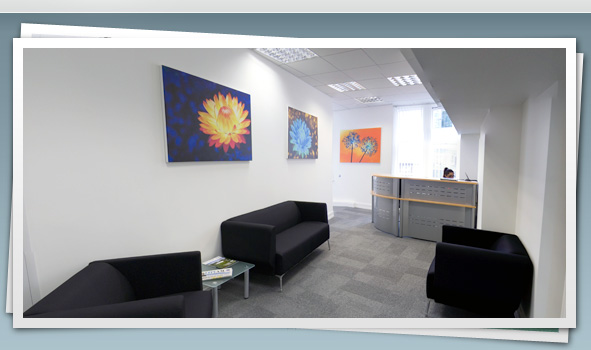 Located directly above Bond Street tube, 5 mins from Oxford Circus tube. Location uniquely serves all mainline stations with direct tube links.
Only 40 mins by road from both Heathrow and London City airports.
Luton - 52 mins
Gatwick - 65 mins
Stanstead - 72 mins
Mayfair Point
(Corner of Oxford Street and South Molton Street)
34 South Molton Street
London W1K 5RG

Many businesses end up with work to do in London, and often an office space in the capital wouldn't go amiss. Luckily, they're as easy to book as it is to book a hotel room!
The recession has brought with it a number of problems even for the best of companies and there is no time like the present to look at the options that are available.