Conference Rooms in London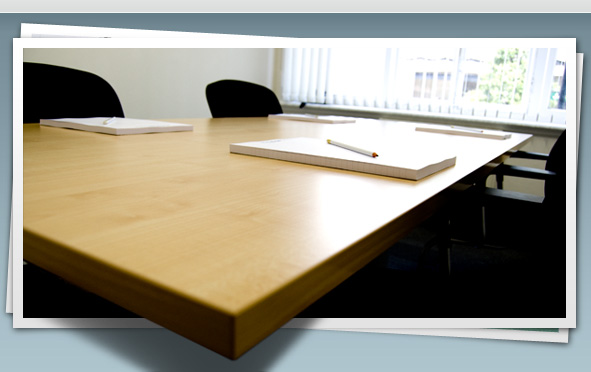 Home to a huge array of professional and financial services, the Mayfair district is the ideal location for Conference Rooms in London. Nowhere in London is as smart and prestigious as Mayfair, which is why our Conference Rooms and Office Services are ideally placed to host a professional meeting or conference of any size, whether for your clients or your colleagues.
With easy access, our office space being located just above Bond Street tube station and only a short walk from Oxford Circus tube, our conference rooms are ideally placed too. Whether arriving by foot, train, car or plane, you can be at our offices only a few minutes after having arrived in London itself.
For professional, comfortable and unique conference rooms in London, with a prestigious location in the heart of Mayfair, get in Contact with us today to discuss your requirements.
Located directly above Bond Street tube, 5 mins from Oxford Circus tube. Location uniquely serves all mainline stations with direct tube links.
Only 40 mins by road from both Heathrow and London City airports.
Luton - 52 mins
Gatwick - 65 mins
Stanstead - 72 mins
Mayfair Point
(Corner of Oxford Street and South Molton Street)
34 South Molton Street
London W1K 5RG

Many businesses end up with work to do in London, and often an office space in the capital wouldn't go amiss. Luckily, they're as easy to book as it is to book a hotel room!
The recession has brought with it a number of problems even for the best of companies and there is no time like the present to look at the options that are available.