Advantages for using a Meeting Room in London

Holding a meeting with any company is a stressful enough event. From the planning, the location, and ensuring you've even got suitable enough space, tables, chairs, all the way down to simple pens and paper, and perhaps a flipchart. Allowing a Meeting Room or Office Space company to take over the endeavour for you can not only save you time and money, but it can save your colleagues time and money too by keeping the meeting in a central location for everyone, and perhaps with a more professional feel to the meeting too.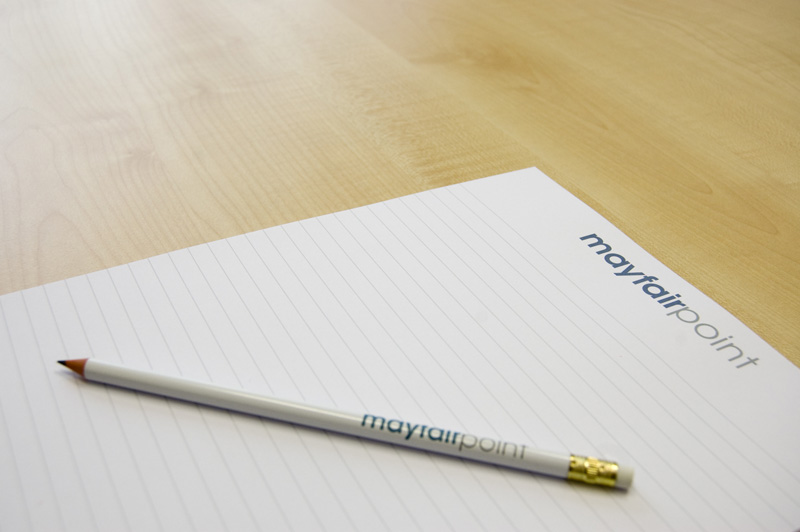 You need to hold a meeting with your colleagues but you don't have the place to do it professionally, or you've got offices at multiple locations and need somewhere centralised to hold your meeting. It's quite a common dilemma for small or large companies. You could hold the meeting in the office you work in every day, or you could hold the meeting at your central or main office if you've got multiple office locations – but there are distinct advantages of holding a meeting in an alternative location, away from the regular workplace, in a potentially much more professional environment. There are several companies which specialise in meeting rooms, conference rooms and general office space, which can provide office space services for you, where the hassle of setting up the event, and getting everything prepared, is taken off your shoulders.
If you have a main office or location, it might be accessible for those nearby, but it might be difficult for those working in other offices to get there. Somewhere not necessarily centralised, but easily accessible, is London. With train lines entering London from all sides of the country, it is a lot more accessible for everyone throughout the country. With the underground trains too, anywhere in London is easily reached with just a few minutes on the train, no matter from which direction you came from.
If you hold a meeting in your own offices or similar then it's down to you to sort out equipment, appropriate space, enough seating, pens, paper, flipcharts, etc etc. Alternatively, meeting room and office space companies, especially in the London area, have these sort of basic requirements already covered. Therefore, instead of having to sort out every minute detail for an extensive meeting, you'd simply instead need to book a room with a meeting room or office space company, and turn up with everything prepared for you. Much more convenient for you, and saves time not only beforehand, but on the day too.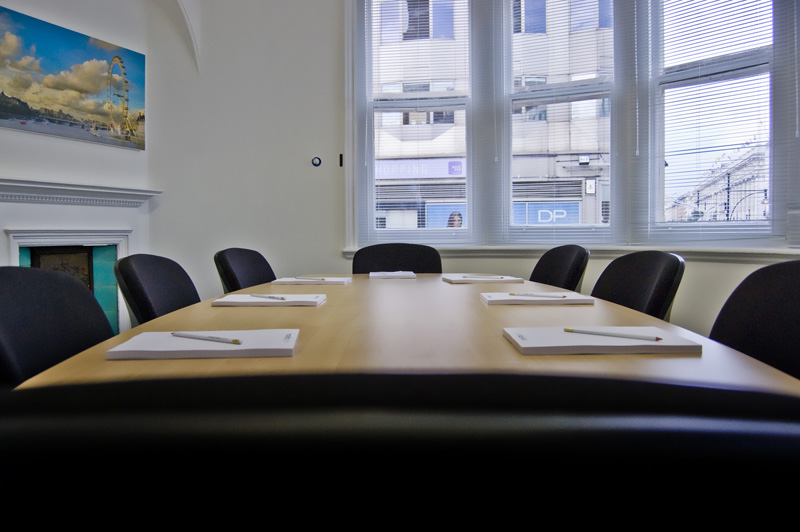 London is an extremely ideal location for a meeting room too because of the extent of professionalism in the area, the accessibility, but also the surrounding restaurants, parks and shops. For most professional meetings, you will likely want to have a break for lunch or dinner afterwards with your colleagues. Nowhere is better than London for finding a suitable restaurant nearby, somewhere which can be just as professional as your company and colleagues. Again, most meeting room and office space companies can sort bookings out for lunch for you, which once again will save time throughout.
So in conclusion, if you're planning a large meeting in the near or distant future, definitely think about using a meeting room or office space company, especially in the London area. With a meeting room or office space company, you can rely on their expertise to introduce a professional location for you to hold the meeting. You'll also be able to rely on their services to provide your meeting with the appropriate materials – whether its computers, telephones, flipcharts, or simply a long desk, enough chairs, and the pens and paper for note taking. As for the London region, as described earlier, you often don't simply have a day spent at a meeting; you'll more than likely combine it with another activity to liven the day up a little. If you want to break for lunch, most office space or meeting room companies can sort out a reservation at a quality nearby restaurant, or you could always do this yourself. Alternatively, the number of places to go in London, whether it be a large green park or another attraction, are endless.
For more information, take a look at our Meeting Rooms in London for yourself - or get in Contact with us if you've got any enquiries and we'll be happy to hear from you.
Located directly above Bond Street tube, 5 mins from Oxford Circus tube. Location uniquely serves all mainline stations with direct tube links.
Only 40 mins by road from both Heathrow and London City airports.
Luton - 52 mins
Gatwick - 65 mins
Stanstead - 72 mins
Mayfair Point
(Corner of Oxford Street and South Molton Street)
34 South Molton Street
London W1K 5RG

Many businesses end up with work to do in London, and often an office space in the capital wouldn't go amiss. Luckily, they're as easy to book as it is to book a hotel room!
The recession has brought with it a number of problems even for the best of companies and there is no time like the present to look at the options that are available.